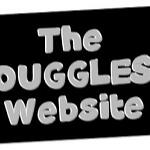 the new ouggles
bloggerwannabe
1980's MUSIC, honey!
"i don't want anybody .. to get the wrong idea about me .. i don't have nothing to hide, i want the world to see .. "
---
remember when?
TV comedies of the 1970's and 80's, honey!
(featuring: "Too Close For Comfort")
---
Contact
please fill out the form to send me a message
---
this site is hosted by carrd, honey!